Funding for our Collections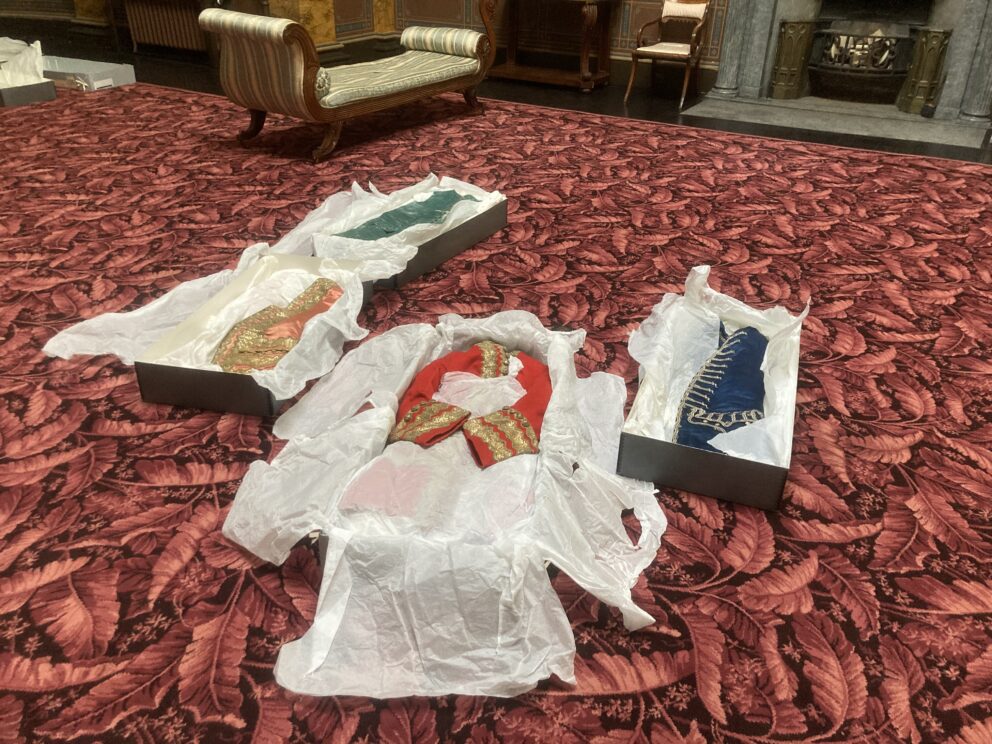 The Paxton Trust is delighted to announce that it has been awarded a series of grants. The first is a £90,000 award from The Esmée Fairbairn Collections Fund for our new special exhibition for 2022 Parallel Lives, Worlds Apart. This exhibition will explore historical slavery-related collections at Paxton House and will connect with 21st century lives and African, Caribbean and other minority diaspora communities.
The Trust is also delighted to announce a grant of £60,000 from Museums Galleries Scotland has been awarded towards costs associated with our forthcoming permanent exhibition and trail, Caribbean Connections. The grant will support the cost of conserving some of the Nationally Important Recognised Chippendale Furniture collections which will be part of the trail and the cost of new display cases for the costume and exhibition.
The Textile Society has also very kindly supported The Paxton Trust with an award of £3,500 towards the conservation and display of the some of the 17th and 18th century costume collection enabling it to be displayed in this year's exhibition and in the future.
Recent awards from The Pilgrim Trust (£10,000) and The Leche Trust (£10,000) have helped us conserve furniture at immediate risk as part of a much larger long-term programme to conserve all our internationally important Recognised furniture collections.
The Funders
The Esmée Fairbairn Collections Fund is run by the Museums Association, funding projects that develop collections to achieve social impact. Since its launch in 2011, it has awarded 162 projects with grants totalling over £11 million.
Museums Galleries Scotland is the National Development Body for the Scottish museums sector, which supports 419 museums and galleries, through strategic investment, advice, advocacy, skills development and other means. An independent charity, they receive core funding from Scottish Government, which also provides funding to be distributed via grants directly to museums and galleries.
The Textile Society promotes the study of textile disciplines and celebrates the history and culture of textiles, both traditional and contemporary. Established in 1982 as an educational charity, the Textile Society gives support to students, designers, historians and practitioners through its educational and professional awards.
The Pilgrim Trust supports work on preserving the UK's heritage or catalysing social change.
The Leche Trust supports projects in performing arts and conservation.


.     
.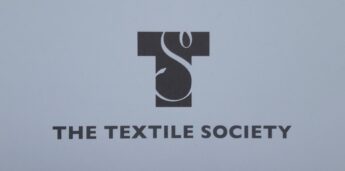 .