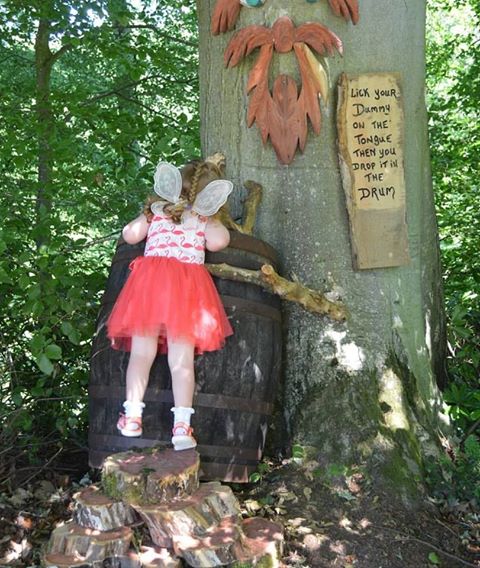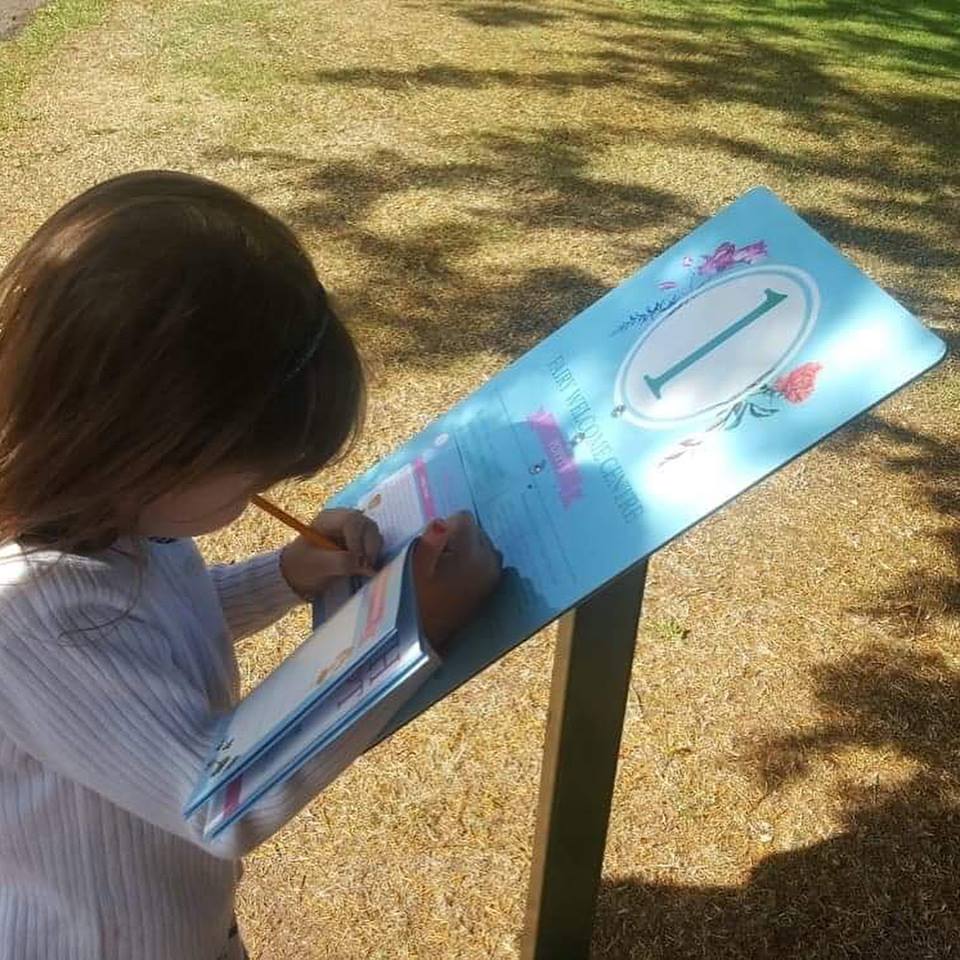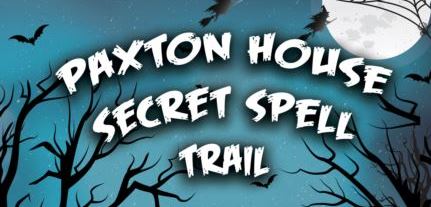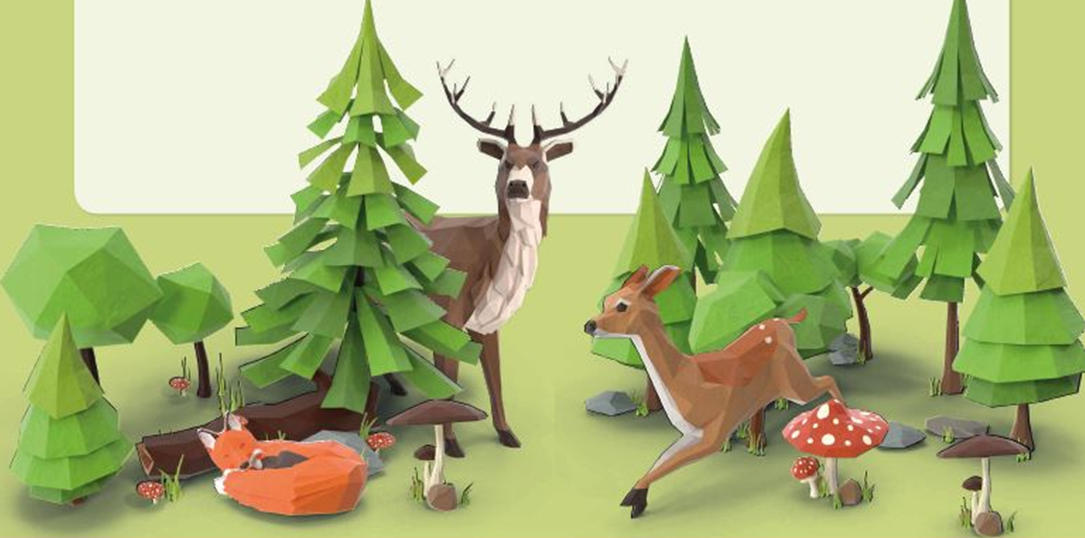 Paxton House offers the perfect location for a family day out. Our trails are designed to be fun and educational whilst providing families with the chance to make special memories and share quality time together. Exploring the banks of the river Tweed, spotting wildlife and making natural discoveries whilst putting your navigational and imagination skills to the test couldn't be more fun. Here's a few of our family-friendly favourites.
Paxton House Fairy Trail
(Re-opening Sat 30th March 2019)
The Paxton House Fairy Trail is a family friendly trail filled with fairy magic and troll mischief! Follow the story of Maggie and Benjamin and help to find the missing fairy dust in the grounds of Paxton House. Whether you're 8 or 80 we are sure this charming trail will put a smile on your face. The trail takes about an hour to complete and the cost is £4 per child, adults will need a grounds pass. Collect your booklet from our shop and away you go!
Paxton House Woodland Trail
(Re-opening Sat 30th March 2019)
This is a perfect family trail along the banks of the River Tweed. Put your navigational skills and powers of observation to the test while learning about the wildlife in and around Paxton House. You need to locate all 12 clues, answer the questions and solve the final puzzle to be in with a chance to win our monthly prize draw. It's lots of fun!
Both trails are suitable for all ages and take approximately 1 hour to complete.  Alternative routes are available for pushchairs and wheelchairs.
Please remember to be respectful of our woodland area and our forest friends, by ensuring no rubbish is left behind. Take care while you are on our trail. Please keep dogs on leads at all times and be a responsible dog owner and clean up after your dog.