Category Archives:
River Tweed
Here at Paxton House it is the only riverside venue that provides boat trips up the River Tweed, with a running commentary from the skipper you get all the history and information about the Netting and riverside lodges as you glide along the river taking in the wonderful view.
The trip goes all the way up to Horncliffe taking you underneath The Chain Bridge, giving you a view of the bridge you would never see from anywhere else.
Our boat trip times do change every month due to the tides, but times are updated every month on our website and on social media.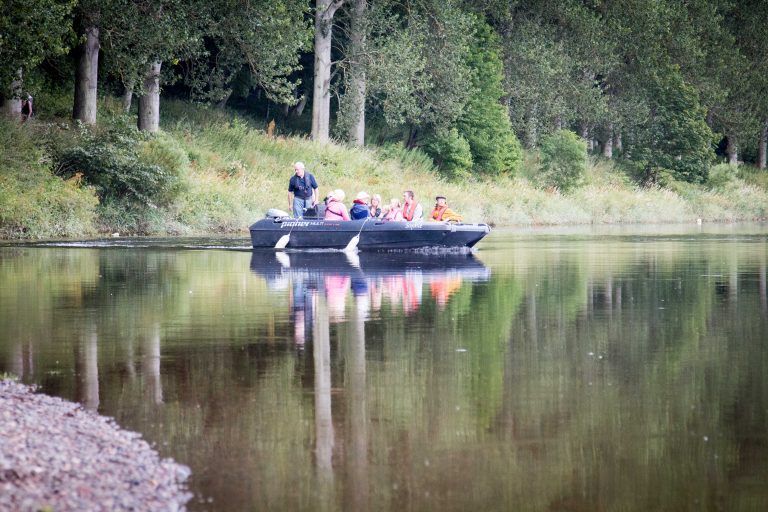 Understated Perfection

Merlo, Macclesfield
Wonderfully Lovely

Mac, Leeds
A house with a lot of character, and in very good condition.

"Excellent tour"
Paxton House has a beautiful interior.

"Lovely Day Out"
Called into Paxton house for coffees and cakes - superb!

"Wonderful place to go "
Great house the tour was excellent, staff could not be more helpful or friendly. Cafe is a must to visit to. Garden very nice even in November and a good play area to keep the kids happy.

"Should be top of the list of places to visit"
Very friendly staff at lovely pace to visit, the grounds are good and the tour of the house very interesting, good kids playground and cafe too.

"Worth a look…"