Category Archives:
Monthly bulletins
As 2017 draws to a close, we are reflecting over another very successful season at Paxton House. With many highlights throughout the year it is difficult to narrow it down to only a few.
The trust celebrated it 25th anniversary in June, which was a enjoyed by hosting an afternoon tea in our Marquee overlooking the River Tweed. Restoration of the waterwheel site and beam pump began with funding from HLF, BCCF Environmental (Scottish Borders Council) and Fallago Environmental Fund. Four luxury glamping units were erected throughout the year which allow guests to relax and unwind with idyllic views down to the river. Music at Paxton celebrated another highly successful year with a week of chamber music in our Picture Gallery in July. The Paxton House team enjoyed their first Summer Fayre in August with overwhelming support from the general public. Paxton House was awarded Recognised status by Museums Galleries Scotland, on behalf of the Scottish Government, for their Nationally Significant Collection of furniture by Thomas Chippendale the Elder and Younger and by William Trotter (and its associated archives). We helped several couples celebrate their wedding day with the picturesque background of Paxton House and it's gorgeous grounds. All of this was topped off with a record breaking Christmas Cracker where we had an incredible turn out over the two day event.
Looking forward to 2018 we are excited to keep all of the events and exhibitions running that we started and continued in 2017 with some wonderful new additions. We will be celebrating Chippendale 300 (Thomas Chippendale's 300 anniversary of birth) with a fantastic exhibition of his work from June 5th to August 29th with loans from private and public collections. There will also be a series of lectures by Chippendale experts and furniture masterclasses over the summer. The waterwheel will be opening to the public at the start of the season once the renovations are complete. This is a very exciting project which shows how large stately homes like Paxton House used to get clean water before the mains supply was created. We will also have a brand new schedule of Children's activities and adventure trails running to keep your little ones entertained throughout the year.
A massive thank you from the Paxton House trustees, management, employees and volunteers for all your support throughout the 2017 season, we look forward to welcoming you back again in 2018. It is fantastic to hear your feedback so please let us know what you thought of your visit by leaving us a TripAdvisor or Facebook review.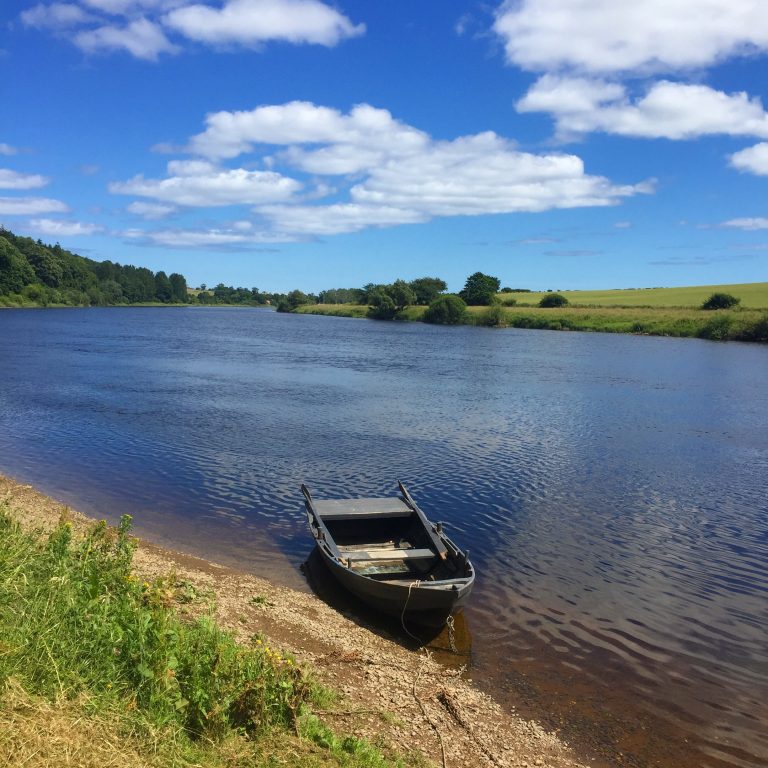 Understated Perfection

Merlo, Macclesfield
Wonderfully Lovely

Mac, Leeds
A house with a lot of character, and in very good condition.

"Excellent tour"
Paxton House has a beautiful interior.

"Lovely Day Out"
Called into Paxton house for coffees and cakes - superb!

"Wonderful place to go "
Great house the tour was excellent, staff could not be more helpful or friendly. Cafe is a must to visit to. Garden very nice even in November and a good play area to keep the kids happy.

"Should be top of the list of places to visit"
Very friendly staff at lovely pace to visit, the grounds are good and the tour of the house very interesting, good kids playground and cafe too.

"Worth a look…"