Category Archives:
Education
Come along and enjoy the easter activities at Paxton House! 
We have a fantastic Easter Egg Trail which runs every day from the 1st of April to the 23rd of April. This get the kids out and about into the Paxton House grounds to hunt for clues- when they have solved the puzzle they get rewarded with a delicious chocolatey prize!
There are four different children's activities running throughout the holidays on the 11th, 13th , 18th and 20th of April. Choose between making an Spring craft or doing some pond dipping!
This October at Paxton House our kids activities were so much fun, with Autumn lantern making, halloween mask or decorations and the Bat walks, there was something for everyone.
The bat walk was a huge success with all the family enjoying their adventure around the grounds and seeing many different species, including Soprano pips with Myotis in the woods and Daubenton skimming along the River Tweed.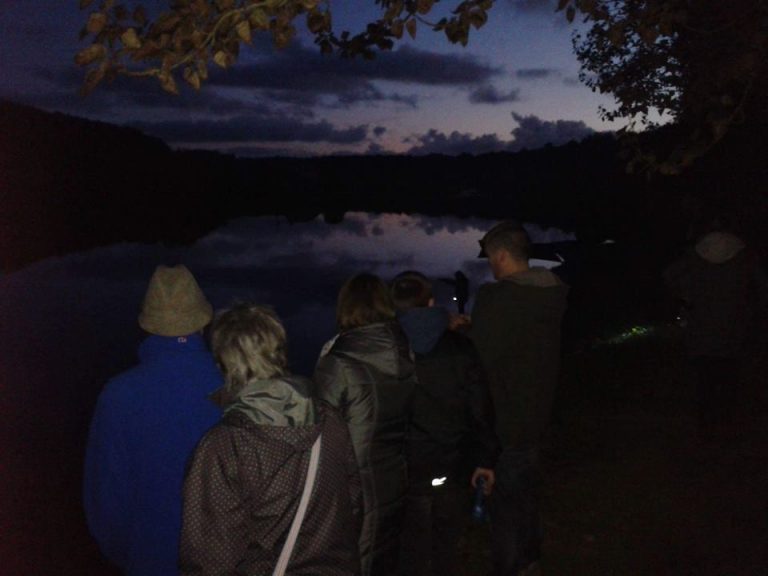 Making Autumn lanterns was the next activity, which did not disappoint. This had the kids foraging around the grounds for Autumn leaves and then back to the house to create their very own lantern to take home with them. Just take a look at the creativity!
Check out our website for more details on our education here at Paxton House. More activities are on the way this Christmas Cracker!!
Understated Perfection

Merlo, Macclesfield
Wonderfully Lovely

Mac, Leeds
A house with a lot of character, and in very good condition.

"Excellent tour"
Paxton House has a beautiful interior.

"Lovely Day Out"
Called into Paxton house for coffees and cakes - superb!

"Wonderful place to go "
Great house the tour was excellent, staff could not be more helpful or friendly. Cafe is a must to visit to. Garden very nice even in November and a good play area to keep the kids happy.

"Should be top of the list of places to visit"
Very friendly staff at lovely pace to visit, the grounds are good and the tour of the house very interesting, good kids playground and cafe too.

"Worth a look…"