Category Archives:
Accommodation
We just want to take a minute to highlight the beautiful lodge we have here at Paxton House that is a wonderful retreat for couples wanting a long weekend away.
The lodge sits at the entrance to the estate and has a garden for those Summer days.  It is perfectly situated to explore the Scottish Borders and North Northumberland, only being 3 miles from Berwick-Upon-Tweed and the A1. We also offer 10% off in The Stables Tearoom and The Regency Gift Shop!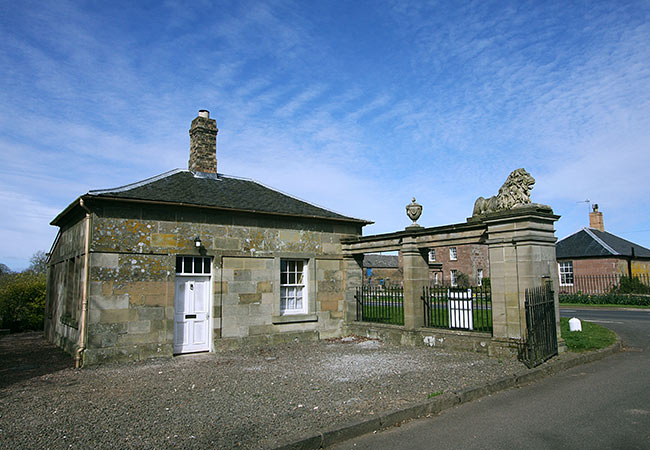 Curl up in the beautifully clean living room, it features a lovely log burning stove to use during those cold winter nights.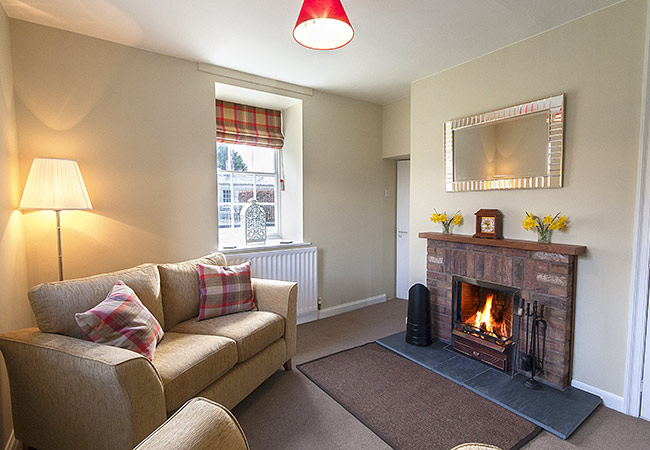 There is also a lovely sized double bedroom for a cosy nights sleep after a day of exploring the grounds and Paxton House gems.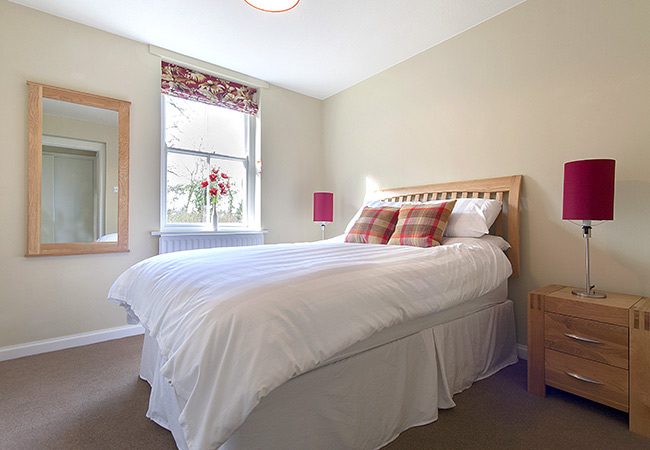 And we can't forget those furry friends, your pets are very welcome to stay here at Paxton Houses South Lodge. There are lovely riverside walks and more throughout the grounds, even enjoy an 8km walk to Berwick-Upon-Tweed, or head along to the Union Chain Bridge and up to the Chain Bridge Honey Farm.
There is so much to do when staying here at the Paxton estate you will just have to come back for more.
Understated Perfection

Merlo, Macclesfield
Wonderfully Lovely

Mac, Leeds
A house with a lot of character, and in very good condition.

"Excellent tour"
Paxton House has a beautiful interior.

"Lovely Day Out"
Called into Paxton house for coffees and cakes - superb!

"Wonderful place to go "
Great house the tour was excellent, staff could not be more helpful or friendly. Cafe is a must to visit to. Garden very nice even in November and a good play area to keep the kids happy.

"Should be top of the list of places to visit"
Very friendly staff at lovely pace to visit, the grounds are good and the tour of the house very interesting, good kids playground and cafe too.

"Worth a look…"