This October at Paxton House our kids activities were so much fun, with Autumn lantern making, halloween mask or decorations and the Bat walks, there was something for everyone.
The bat walk was a huge success with all the family enjoying their adventure around the grounds and seeing many different species, including Soprano pips with Myotis in the woods and Daubenton skimming along the River Tweed.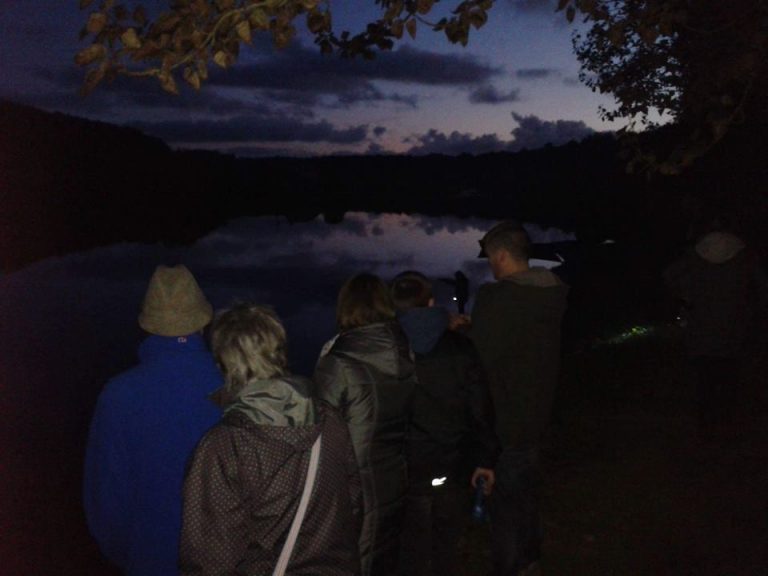 Making Autumn lanterns was the next activity, which did not disappoint. This had the kids foraging around the grounds for Autumn leaves and then back to the house to create their very own lantern to take home with them. Just take a look at the creativity!
Check out our website for more details on our education here at Paxton House. More activities are on the way this Christmas Cracker!!